As my project of building the AV-361 is not possible at the moment, I go for the next best thing …
I am building an F-16 Flight Sim Pit, a 1:1 section of a real F-16 Viper.
The pit will not be wired at the moment, it will operate everything via the monitors and virtual cockpit.
I will use a triple screen setup with 32″ monitors.
To make navigation in the cockpit easier, I will use Voice Attack for commands and TrackIR for looking around inside the cockpit and also outside the aircraft. (TrackIR follows my head movement and directs the camera view on the monitors, almost a Virtual Reality feeling, without the burden of wearing a head unit of a VR setup.
I guess my setup will give me an actual feeling of flying a real aircraft.
As I enjoy Sim Racing too, I will add a steering wheel and pedals for an F1 setup, which is very close to a jet fighter cockpit.
Here are my first drawings, enjoy 😉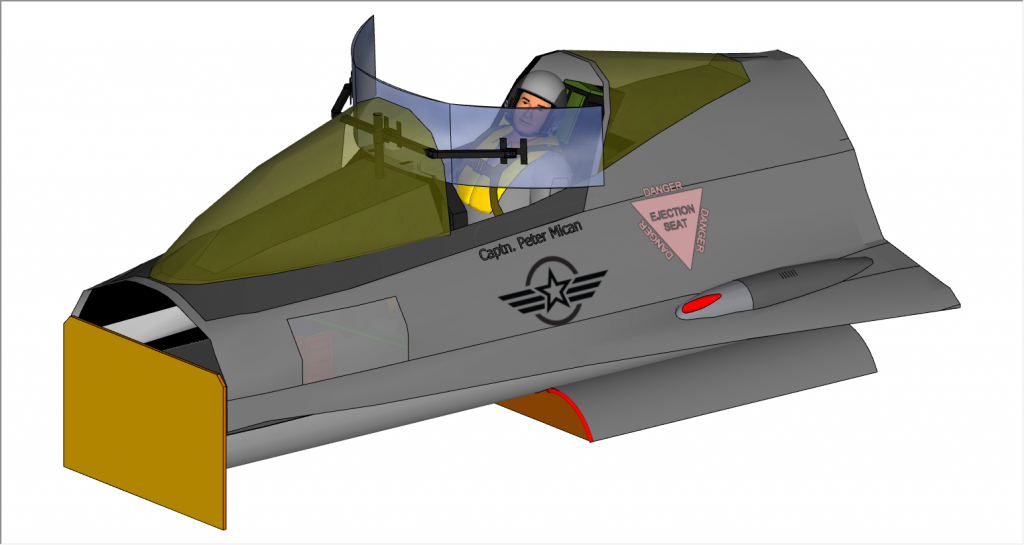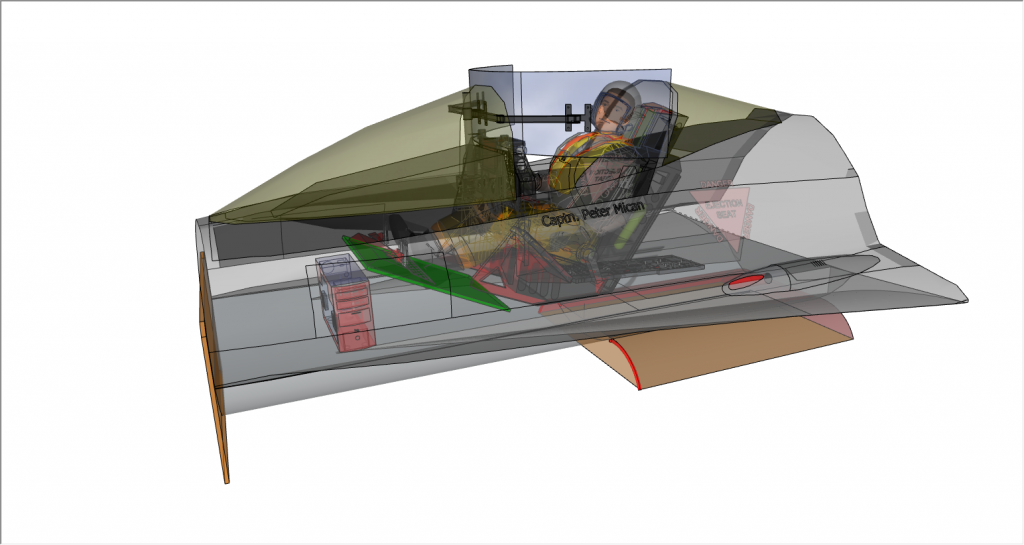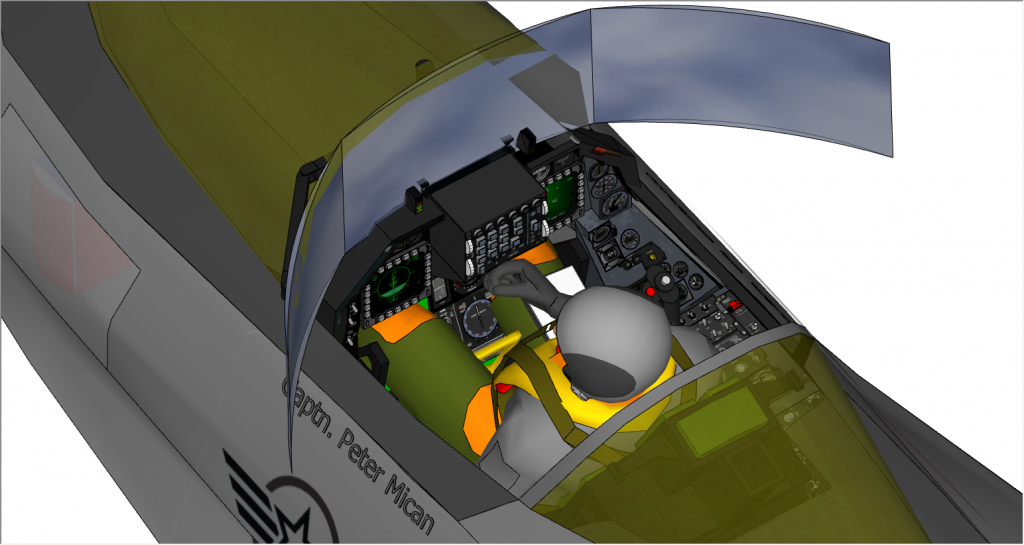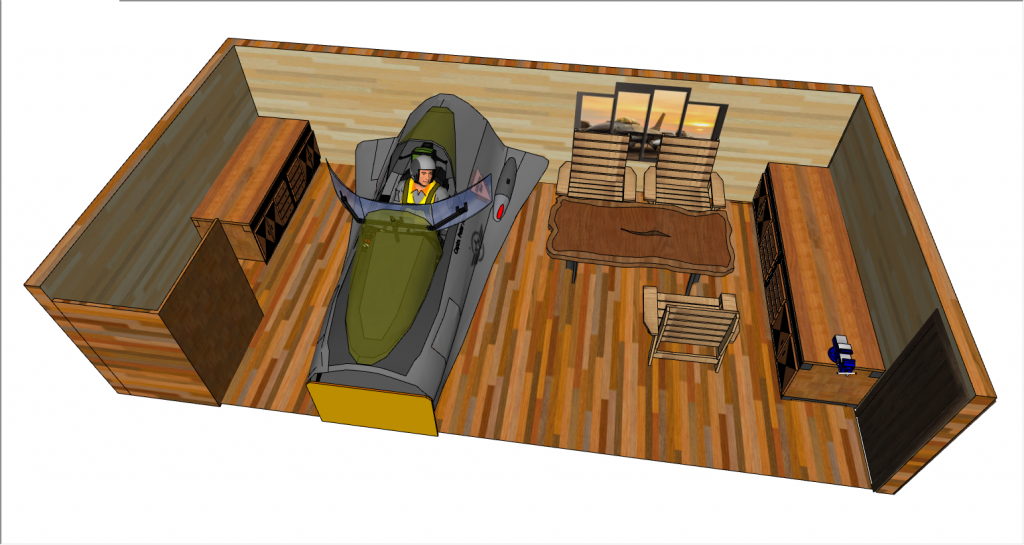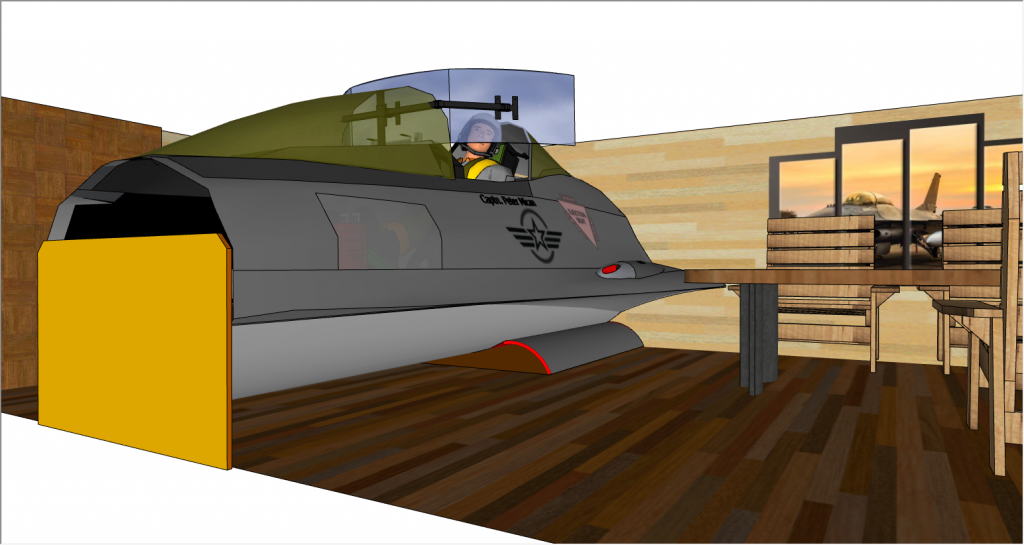 I hope this project will work out fine and that I will be in the air with my F-16 Viper soon.
Flight Simulators
Condor 2 (fantastic glider simulator)
IL-2 Sturmovic: Cliffs of Dover Blitz
MS Flight Simulator 2020 (coming end of this year)
FSX Microsoft Flight Simulator X
Sim Racing
Any outstanding ideas or suggestions, please let me know 😉
Have a magnificent day…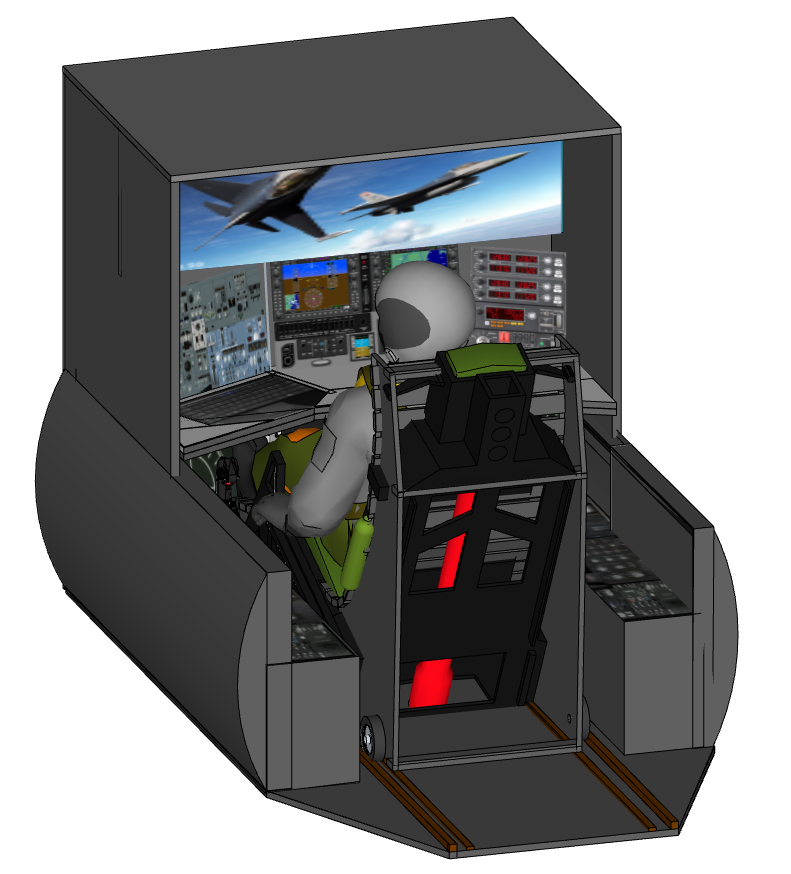 Finally, I finished my design for my Flight Sim Racing Pit, and below in the…