Please don´t believe anything,

do your own research and educate yourself …

The links below give you just a start into your own research …
Find me on …

---
A "World At Risk" WHO Document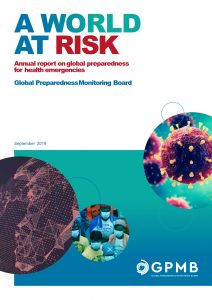 The 𝐒𝐂𝐑𝐈𝐏𝐓 for 𝐏𝐇𝐀𝐒𝐄 𝟐, the next pandemic in September, detailed plan for the entire world, 𝙙𝙤𝙬𝙣𝙡𝙤𝙖𝙙, 𝙧𝙚𝙖𝙙, 𝙖𝙣𝙙 𝙥𝙡𝙚𝙖𝙨𝙚 𝙨𝙝𝙖𝙧𝙚…
---
David Icke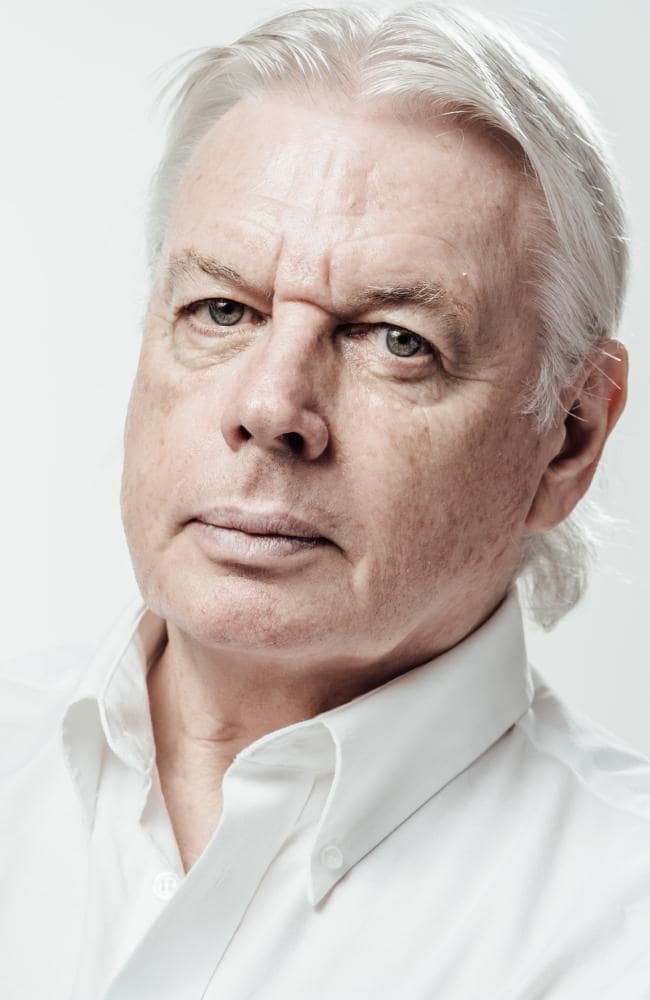 https://www.bitchute.com/channel/davidicke/
https://www.youtube.com/user/davidicke
https://onstellar.com/davidickeofficial
https://www.minds.com/davidickeofficial/
---
Max Igan – thecrowhouse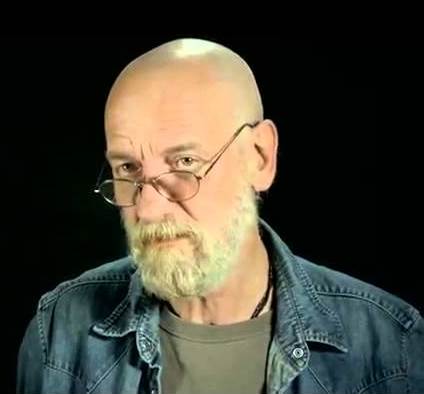 https://www.bitchute.com/channel/thecrowhouse/
https://thecrowhouse.community/
https://lbry.tv/@thecrowhouse:2
https://www.minds.com/maxiganscrowhouse/
https://mewe.com/group/5aa84d353016dd…
Twitter @maxigan LinkedIn
https://www.linkedin.com/in/max-igan
---
James Corbett – Corbettreport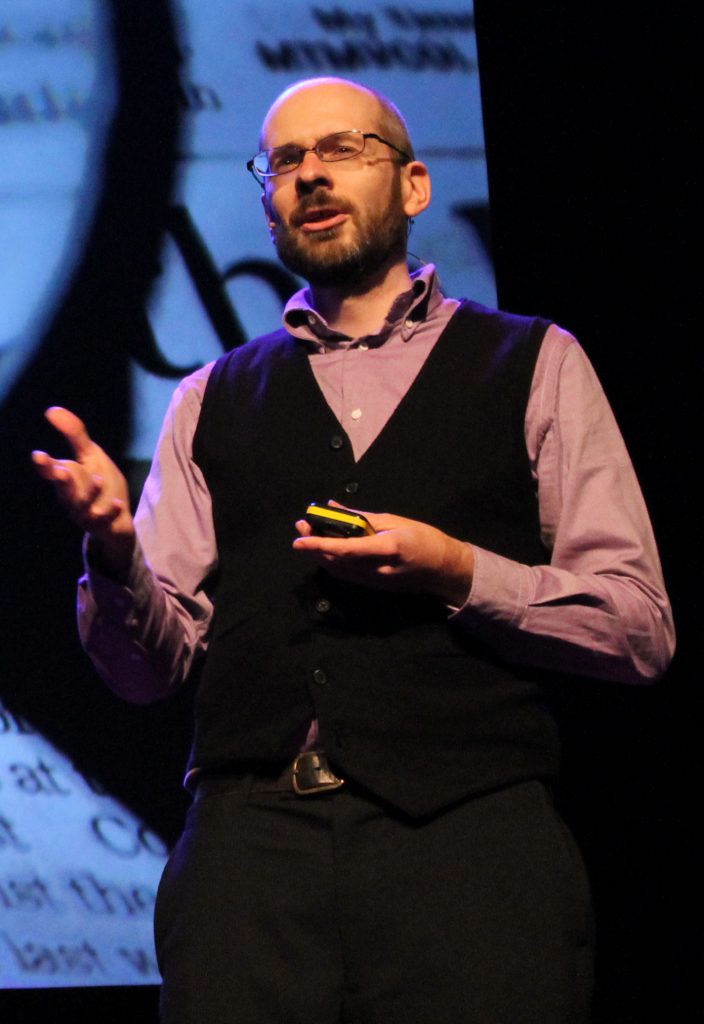 https://www.corbettreport.com/
https://www.youtube.com/corbettreport
https://www.bitchute.com/channel/corbettreport/
Corbett Report Extras
https://www.youtube.com/channel/UCM6EbmEFrTbrQ_31bUx5h3w/about
---
Dr. Rashid A Buttar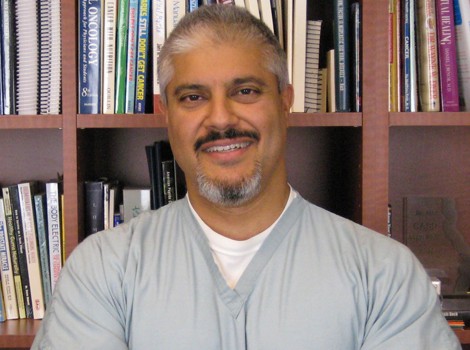 https://www.advancedmedicine.com/dashboard/memberarea.php
https://www.youtube.com/user/drbuttar
https://www.AskDrButtar.com/ttav
---
Dr. Andrew Kaufman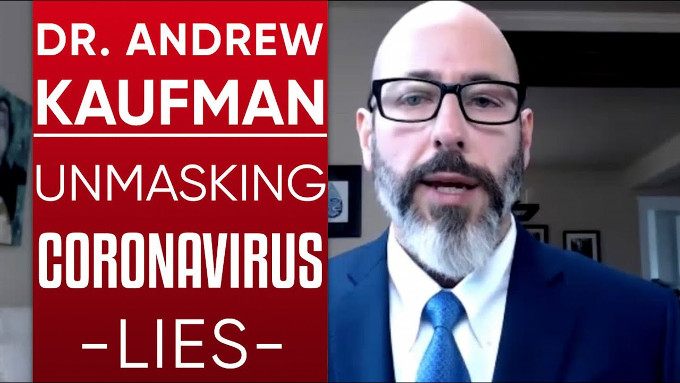 https://www.andrewkaufmanmd.com/
check his videos on London Real !!!
---
Dr. Shiva Ayyadurai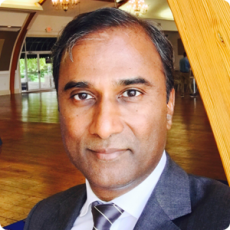 https://www.youtube.com/channel/UC1Esh5OiaDMUt-iEHYCbQCg
https://www.yourbodyyoursystem.com/payment_dashboard.asp
https://web.facebook.com/va.shiva.ayyadurai?_rdc=1&_rdr
---
Amazing Polly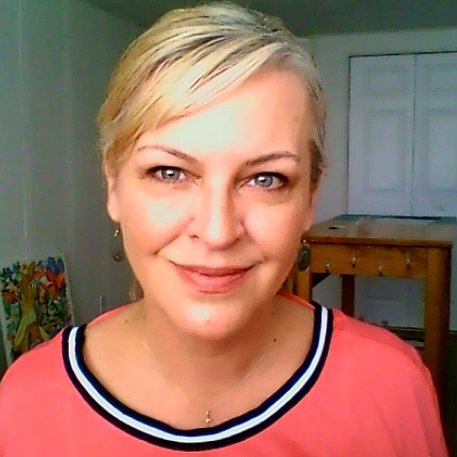 https://www.bitchute.com/channel/99freemind/
https://www.youtube.com/channel/UCJkOZZrGNEJYDhzVwd24Bfg
---
Bruce H. Lipton, Ph.D.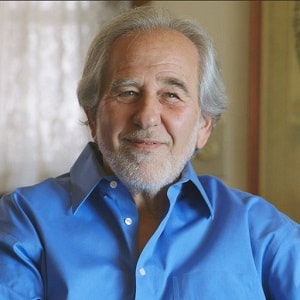 https://www.youtube.com/user/biologyofbelief
https://web.facebook.com/BruceHLiptonPhD/?_rdc=1&_rdr
---
(Tom) Thomas Campbell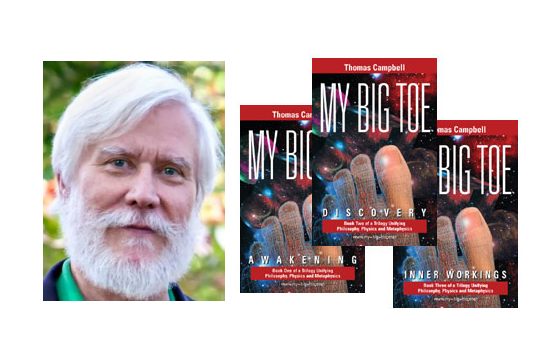 https://www.youtube.com/user/twcjr44
German:https://www.youtube.com/playlist?list=PL9D862868A42A92D3&feature=plcp
Espanol: https://www.youtube.com/watch?v=uhv-XCff4_I
---
OOKLA 5G MAP™

https://www.speedtest.net/ookla-5g-map
---
William Buhlman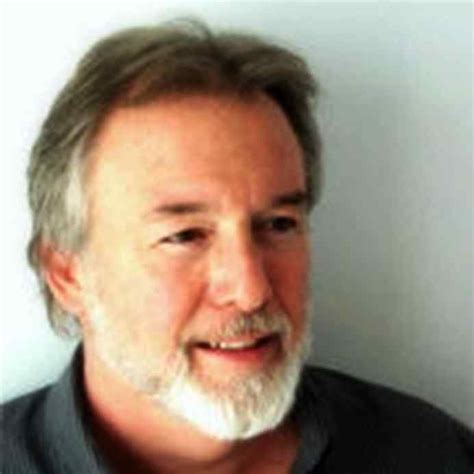 https://www.facebook.com/william.buhlman
---
GERMAN Links
Es ist an der Zeit das wir uns ALLE erheben und da nicht mehr tatenlos zuschauen.
Was diese Leute in den gezeigten Beitraegen leisten und berichten wird unsere Welt komplett zum Guten veraendern.
Es muss nur JEDER mitmachen, das ist das wichtigste.
Wir ALLE zusammen haben ein enorme Kraft und koennen das ganze verlaufene System in die richtige Richtung steuern.
Es muss nur getan werden, vom passiven zuschauen passiert leider gar nichts …..
Schaut euch ALLE hier gezeigten Videos an und verbreitet diese Informationen unter Euren Freunden, mehr wird von Euch nicht verlangt.
Danke
WIEDERSTAND 2020

https://www.widerstand2020.de/
---
ÄRZTE-FÜR-AUFKLÄRUNG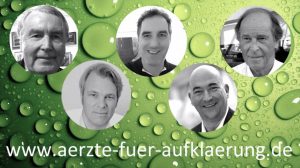 https://www.ärzte-für-aufklärung.de/
---
Kai Brenner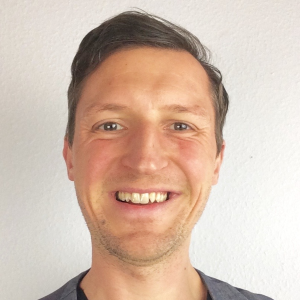 https://www.youtube.com/channel/UCUnxR8x1hsw2Zt35-P-slsw
---
Ken Jebsen – KenFM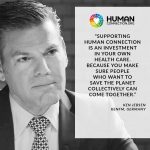 https://www.youtube.com/user/wwwKenFMde/featured
---
Klagemauer TV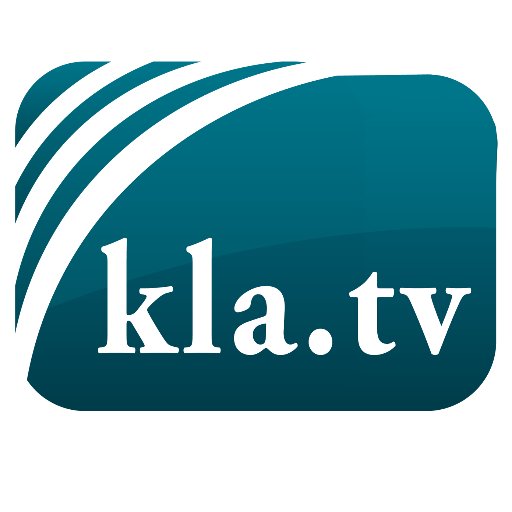 https://www.youtube.com/user/klagemauerTV
https://www.facebook.com/pg/klagemauerTV/videos/
---
Alpenparlament

http://www.alpenparlament.com/

https://www.alpenparlament.tv/index.php
---
Wissensmanufactur

https://www.wissensmanufaktur.net/
---
Wichtiger Hinweis:
Das Landgericht Hamburg hat mit Urteil vom 12.05.1998 entschieden, daß man durch die Ausbringung eines Links die Inhalte der gelinkten Seite ggf. mit zu verantworten hat. Dies kann – so das LG – nur dadurch verhindert werden, daß man sich ausdrücklich von diesen Inhalten distanziert. Ich habe auf meiner Page Links zu anderen Seiten im Internet gelegt. Für all diese Links gilt: Ich möchte ausdrücklich betonen, daß ich keinerlei Einfluß auf die Gestaltung und die Inhalte der gelinkten Seiten habe. Deshalb distanziere ich mich hiermit ausdrücklich von allen Inhalten aller gelinkten Seiten auf meiner dieser gesamten Website inkl. aller Unterseiten. Diese Erklärung gilt für alle auf meiner Homepage ausgebrachten Links und für alle Inhalte der Seiten, zu denen Links oder Banner führen …
Disclaimer:
I put these links on my website to other sites on the Internet and hope they are interesting for you.. For all these links; I want to emphasize that I have no influence on the design and contents of the linked pages. Therefore, I expressly dissociate from all contents of all linked pages on my entire website, including all sub-pages. This declaration is valid for all links on my homepage and for all contents of pages to which links or banners.
If you can offer valid information or offer a quality product and like to have a link to your website, please contact me and I will set it up.